In partnership with the Commonwealth of Massachusetts we will be expanding inpatient psychiatric care in the region, by adding 42 new child, adolescent and specialized autism spectrum/neurodevelopmental beds at our Somerville Campus.
The new CHA Center of Excellence for Child and Adolescent Inpatient Mental Health Care at Somerville will provide:
A transformative continuum of patient- and family-centered care for diverse youth with mental health needs.
Unique opportunities for training and research at CHA to identify when, where and how to positively impact trajectories of the Commonwealth's most vulnerable youth.
Learn More About a Career with CHA
At CHA, we bring care to the people - helping the sick and keeping communities healthy. You can be at the heart of this work. Join us, and bring your skills, ideas and compassion to our team.
We're currently seeking: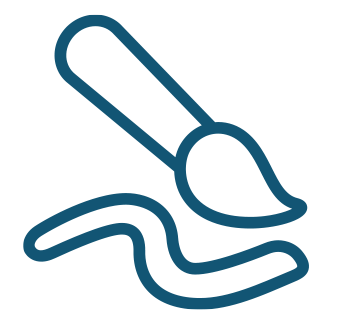 Activities Coordinators
Nationally recognized certification as an activities professional such as Activity Assistant, Activity Director or Recreation Therapist preferred.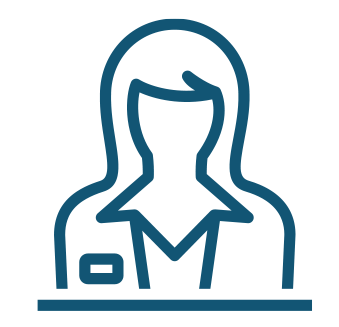 Case Workers
Full-time inpatient roles.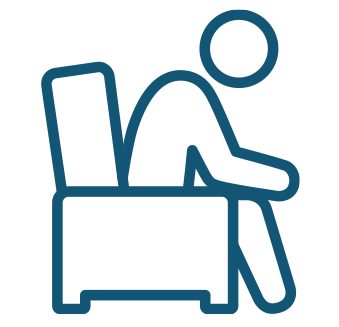 Child/Adolescent Inpatient Psychiatrists
Full-time positions for a BC/BE in psychiatry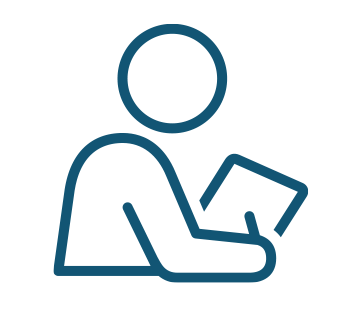 Child/Adolescent Outpatient Psychologists
Full-time or Part-time doctoral level (Ph.D or Psy.D) positions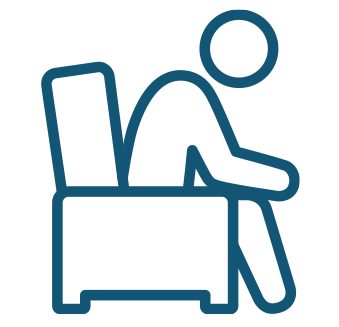 Inpatient Child & Adolescent Psychologists
Full-time or Part-time doctoral level (Ph.D or Psy.D) Psychologists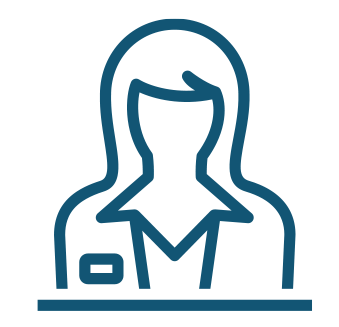 Milieu Counselors
Prior inpatient psychiatric experience is required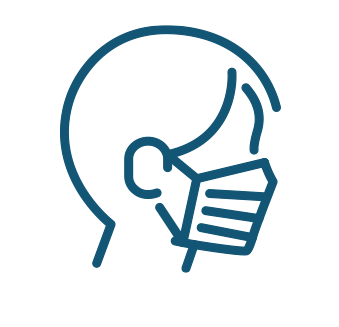 Nurse Practitioners
Per diem, Part-time, and Full-time opportunities. Requires an MSN credential as an advanced practice clinician in Psychiatry.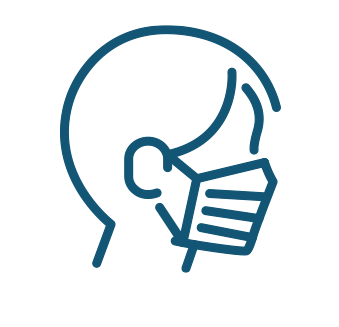 Nursing Assistants
Full-time and Part-time nursing roles in our Neurodevelopment unit.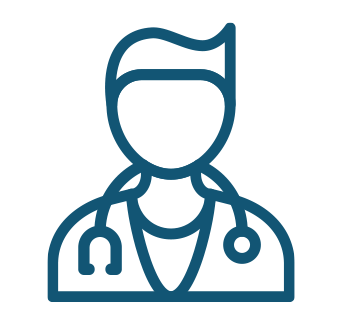 Nursing Leadership
Director-level roles at our Somerville Campus expansion.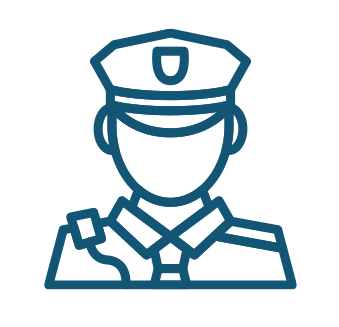 Patrol Officer
Requires Associate's Degree in Criminal Justice and 2 years' experience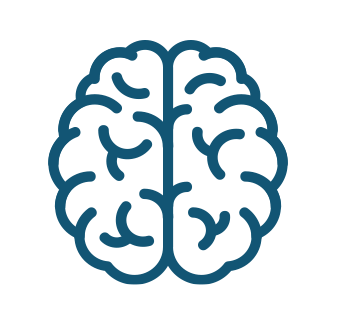 Pediatric Neuropsychologist
Full-time faculty position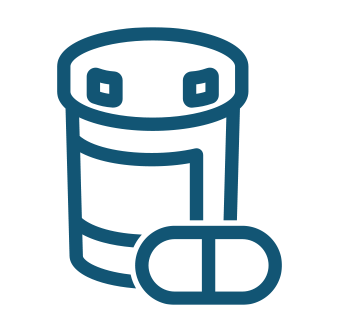 Pharmacy
Manager and tech positions available.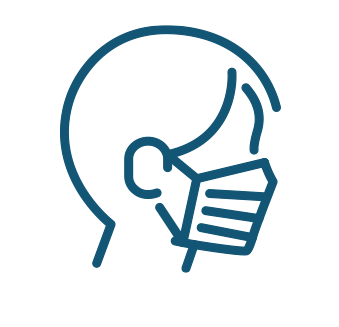 Registered Nurses
Preferably with 1-2 years of acute inpatient psychiatric experience. Full-time and Part-time positions are available.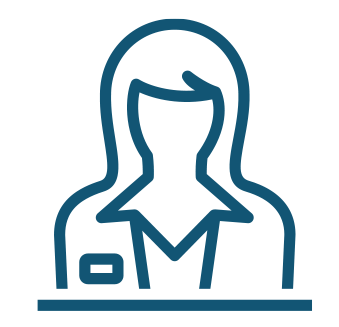 Unit Secretaries
Full-time and Part-time administrative roles in our Neurodevelopment unit.
As we continue to build the team to support the expansion of our CHA Somerville Campus, we will be announcing opportunities across a wide array of other talent areas including: Support Services, Case Managers & more. Please check back if any of these areas is of interest to you!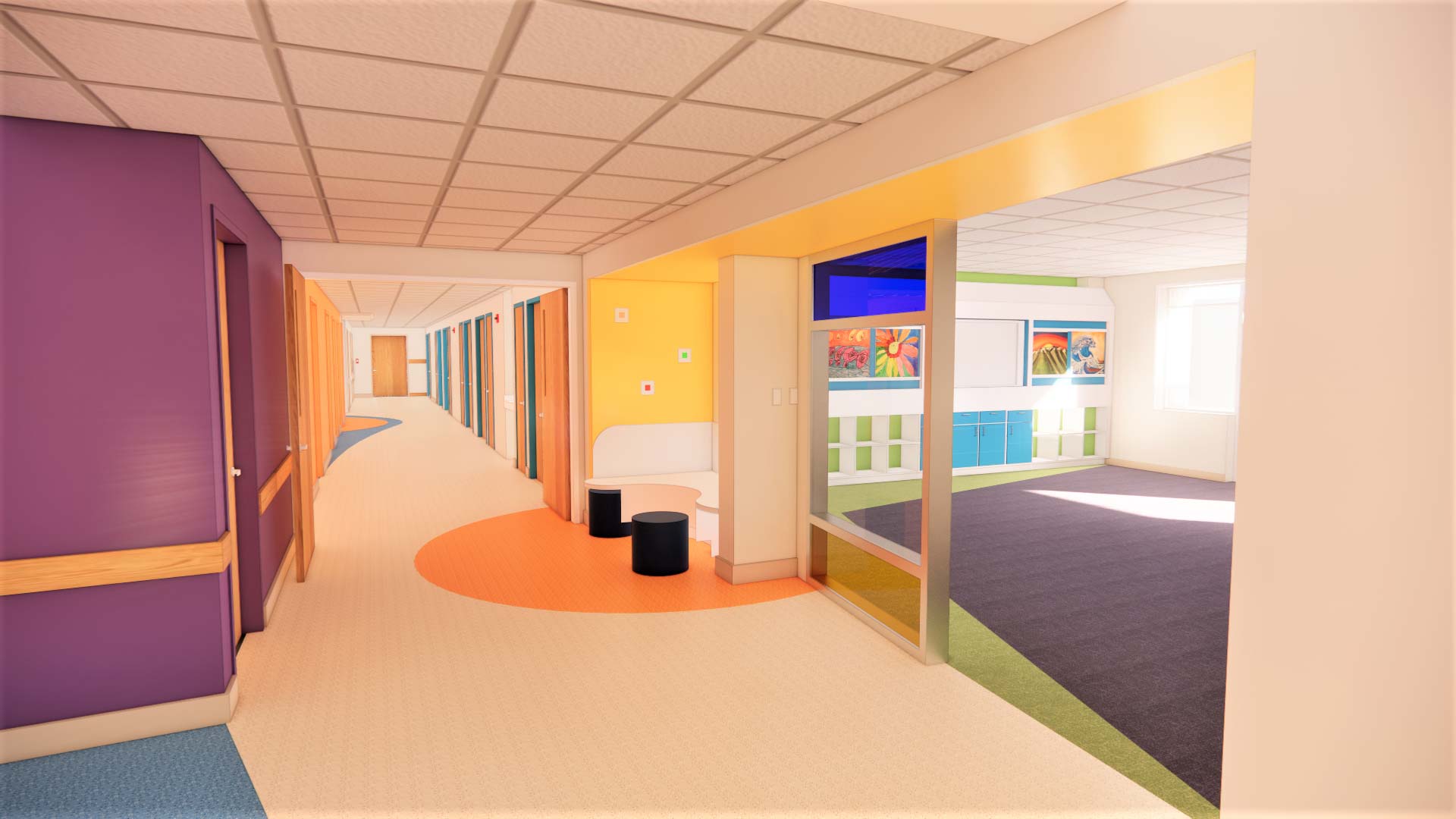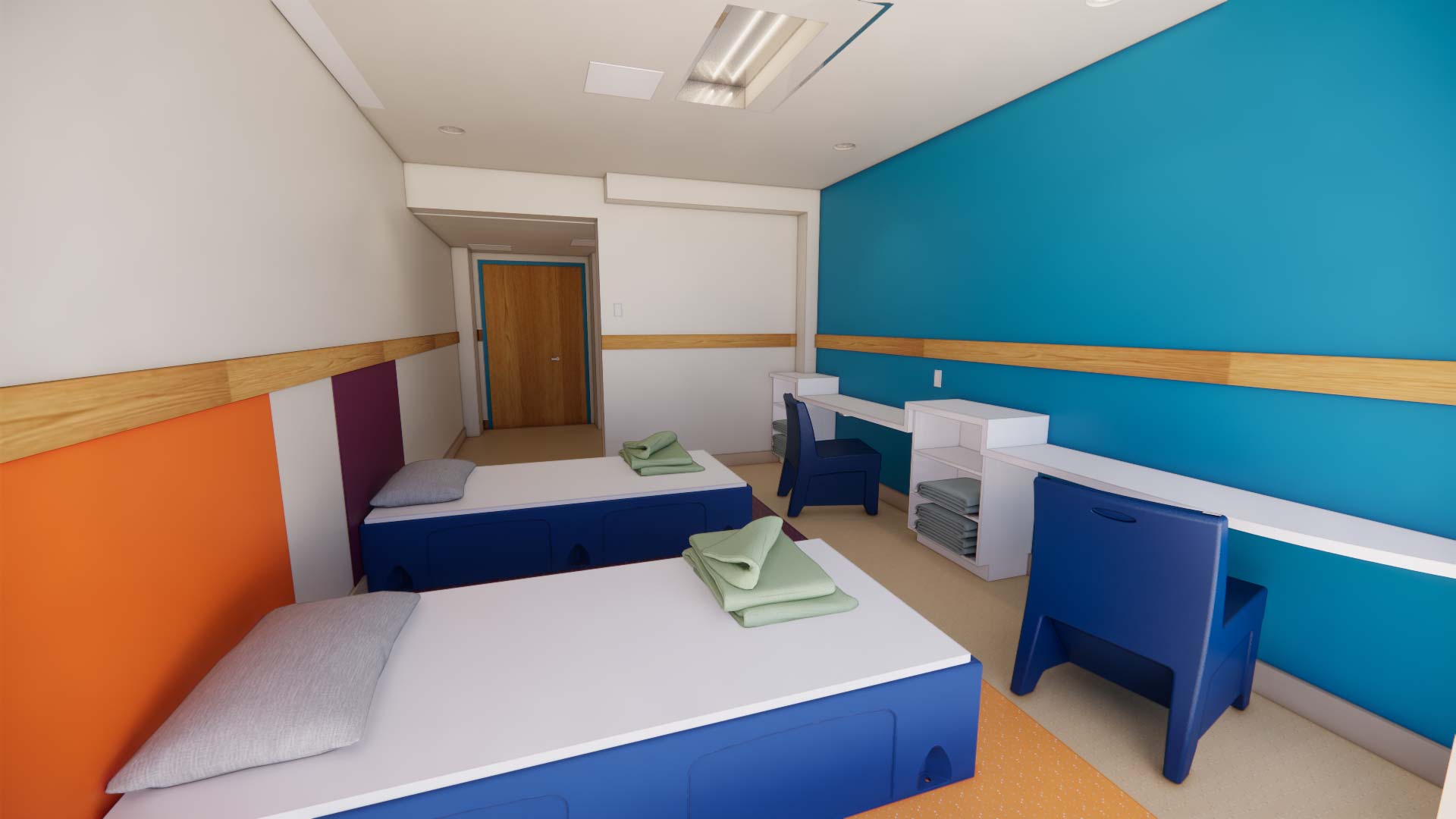 About Psychiatry Nursing at CHA